The first e-bike designed
and built for Africa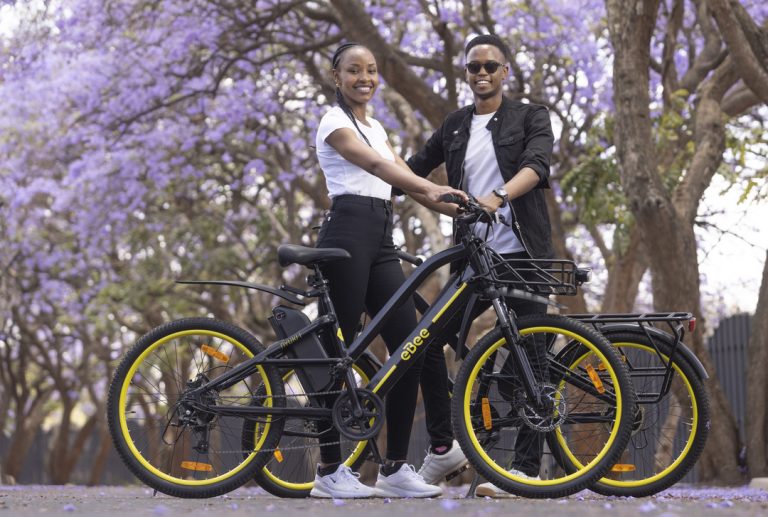 Ebee Africa is a Kenyan electric mobility company that offers electric bicycles to consumers and businesses. Our ebees promote environmental responsibility while providing a healthy, fun, and economical alternative to mobility. The extra boost makes it easy to get up hills, with half of all riders using their e-bikes daily to earn a living. 
eBee Africa offers the first e-bike in Kenya as a new and disrupting mode of transport. Our e-bikes offer affordable mobility for every occasion, be it work or pleasure. This saves you money and cuts your greenhouse emissions as well.
Riding an ebee is more than just going green. Our worry free lease deal is here to skip headaches: our prices include maintenance and repairs* service for an efficient fleet while you grow your business and make the streets go greener.
* under normal use