Creating cities free from congestion & pollution.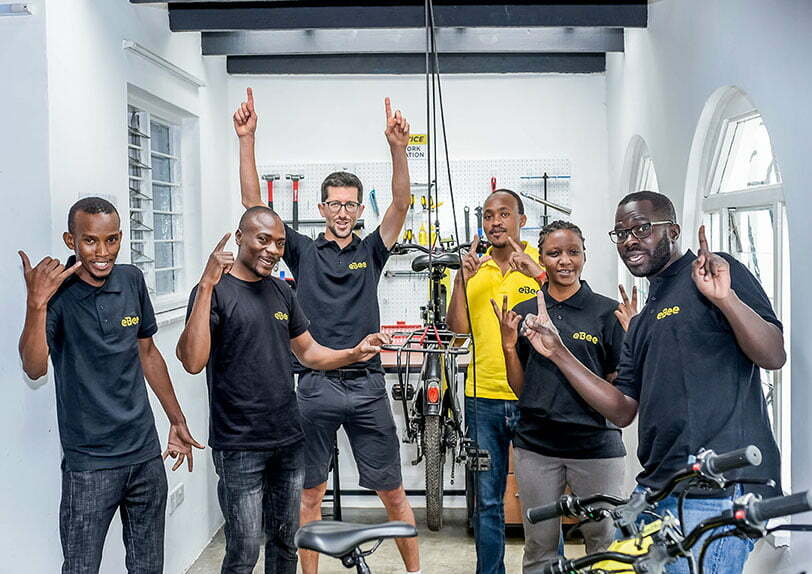 Ebee is a Kenyan company with Dutch roots. The company was founded in 2021 to accelerate the adoption of light electric vehicles in Sub Saharan Africa. Our core focus is on the development, distribution and servicing of e-bikes and e-cargo bikes for last mile delivery in urban areas. We are the first company in Sub Saharan Africa to facilitate and invest in mass adoption of E-bikes.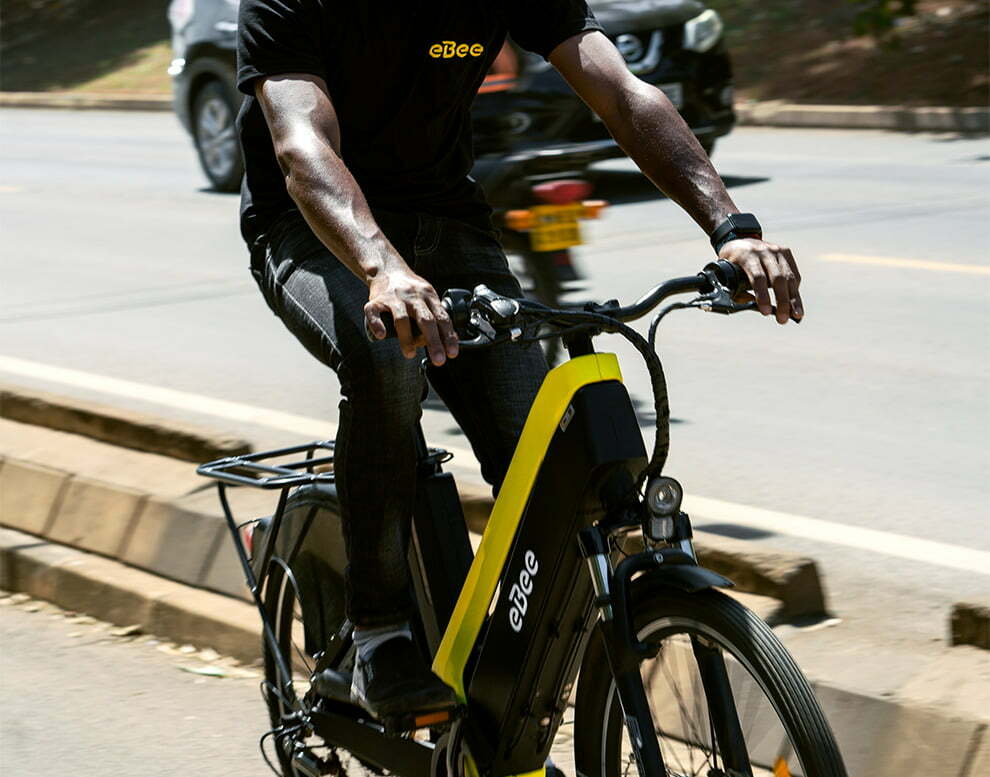 In many parts of the world E-bikes are the most commonly used delivery vehicle for urban logistics. E-bikes open the biking experience to a larger part of the population as the pedal assist motor enables the commercial use of bicycles for longer distances. Furthermore, E-bikes can be an important contributor to Kenya's vision 2030 goals for non-motorized transport and less environmental damage through emissions.
1 million ebees on
the road by 2030
Our electric bicycles give low and middle class Africans access to an affordable, cost saving and climate friendly mode of transportation. Riders save money on fuel, maintenance and licenses & registration.

All while increasing the air quality of their city.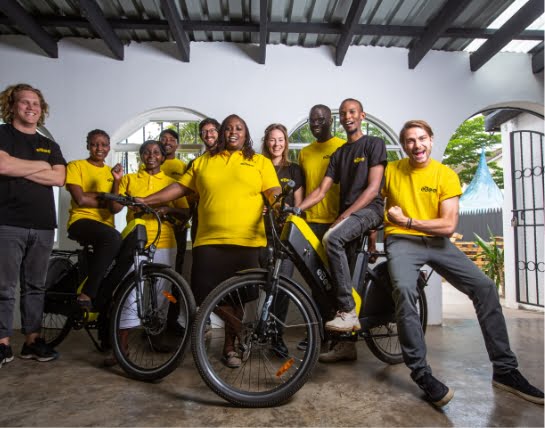 Here's our team.
Always driven to make a change.
Want to ride the change with us?