A lasting impact
on people and
planet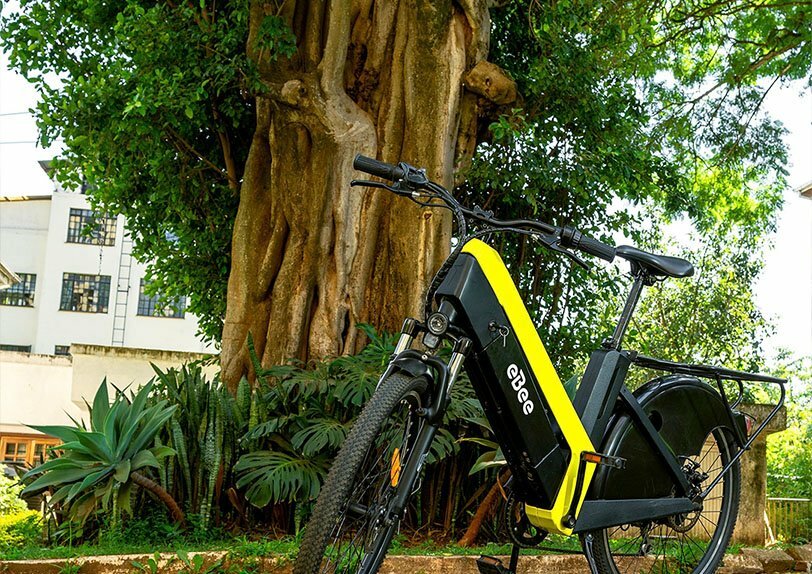 A lasting impact
on people and
planet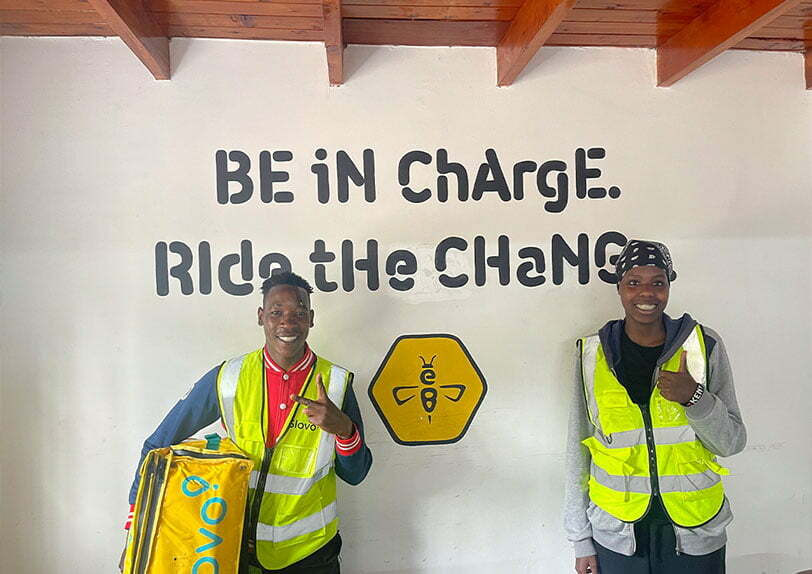 Sub Saharan Africa is facing sprawling urbanization. Meanwhile, a growing middle class and the rise of quick commerce has skyrocketed the demand for mobility in cities. Vehicles are fighting for space on streets that were not built to handle this level of traffic. It's time for a more comprehensible, inclusive and clean form of transportation. Ebee offers just that.
UN Sustainable
development goals
eBee has a strong commitment to people and the planet. Our bikes are more accessible than motorbikes, making them more attractive to female riders. We increase income for riders by significantly reducing their operating costs. And of course our bikes are climate friendly, with zero emissions.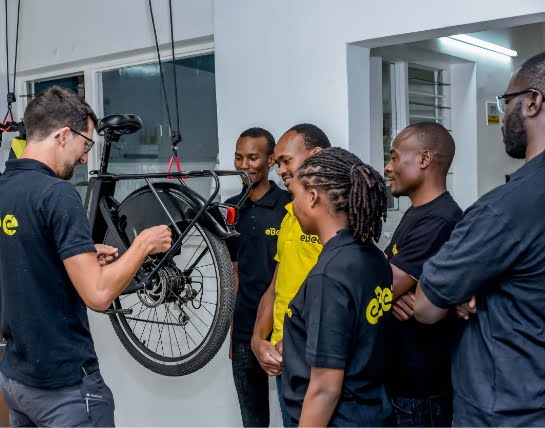 Want to be part of the impact?
Feel free to get in touch.