Electrified fleets
are the future
of mobility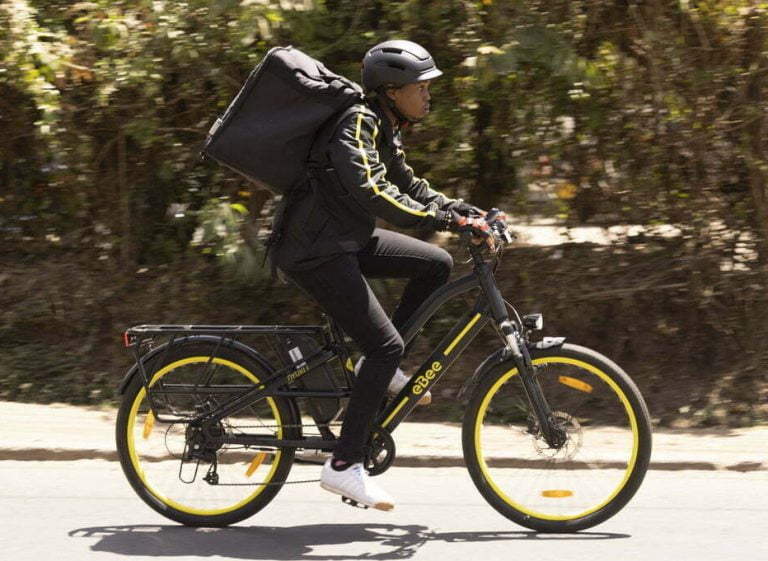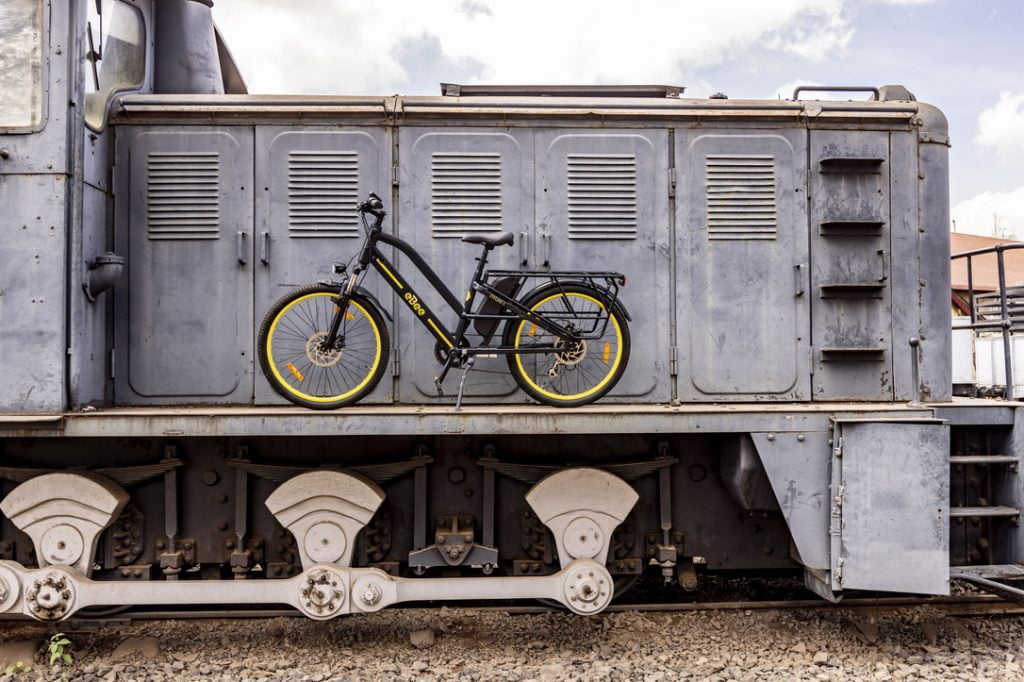 Our worry free
subscription deal
Whether you're looking to commute, travel, or earn an income, an electric bike is the perfect way to get from A to B. Our electric bikes are a state of the art bikes that are as stylish and unique as you are. This ultra-lightweight, versatile e-bike has a built-in motor and a removable battery– so it can be used both as a regular bike and on longer rides when the batteries have been fully charged.
How to kick-start your e-bike journey
Changing your mindset into a green one has never been easier
Our e-bike is your effortless, green and reliable tool for mobility
Zooming from A to B goes faster and effortless thanks to the pedal assistance and 7 gears to use with fine-tuning your ride. Our e-bikes are equipped with a battery that can last you 70km on a single cycle charge and can carry up to 35kgs of any goods. With e-bikes, a hard day's work becomes effortless, letting you focus on the task at hand rather than the distance between locations.
"At Solo Grano Pizza, we have been using eBee bikes for the past 2 months and it has been an incredible experience. The bikes are extremely efficient, compared to using normal motorbikes without losing any comfort or speed."
"The most exciting thing about e-bicycle, is that they make business sense! Since there is no fuel cost, our riders get to take home more pay. It's a win-win for society and the bottom line."
Cost breakdown per week**
eBee Fleet
Vehicle cost: 9,500 KES

Petrol (3L/day) * : -

Maintenance: Free

Insurance: Free
** assuming 70km of travel on a full charge or 3L of petrol
Curious what you can save?