Electrified fleets
are the future
of delivery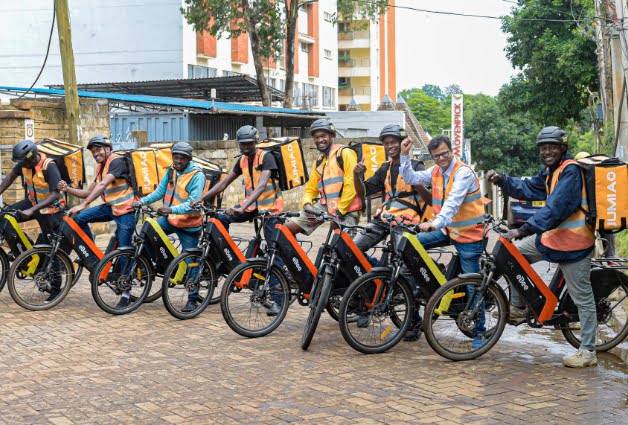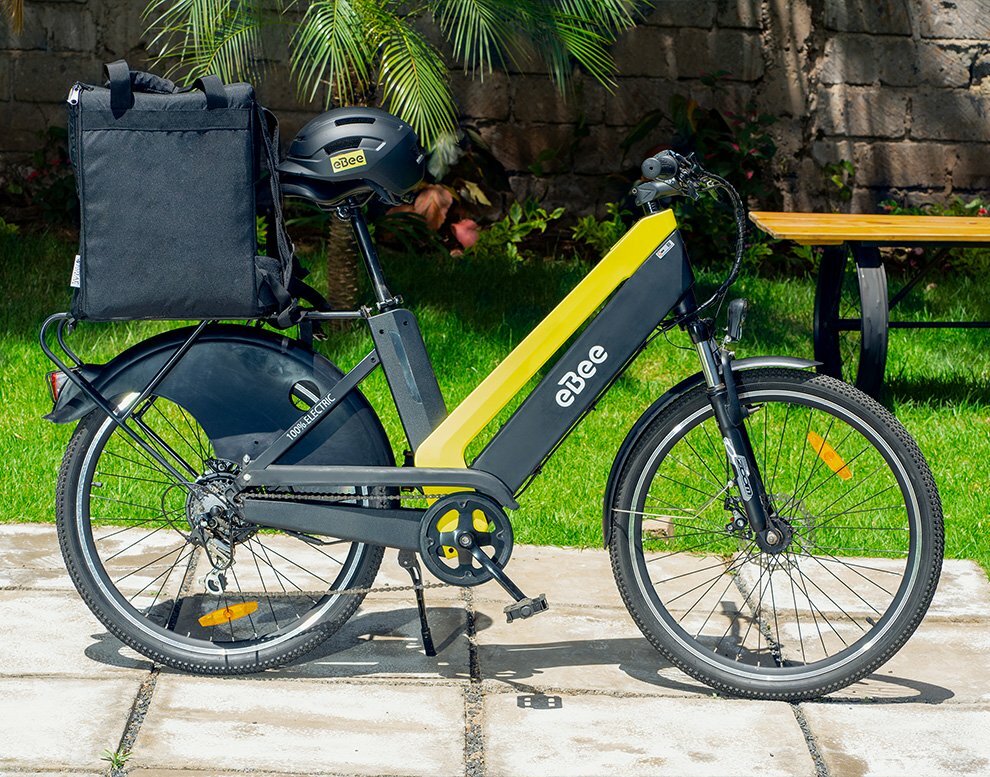 Our worry free
subscription deal
Growing your business while contributing to cities free from congestion and pollution is possible. eBee offers the first e-bike in Kenya as a new and disrupting mode of transport. Change your delivery fleet into an affordable, worry free and climate friendly one with our electric driven bicycles.
Weekly costs
Vehicle cost: 2,000 KES

E-fuel: 750 KES
How to start your
electrified delivery fleet
Changing your fleet into a green one has never been easier
Our e-bike is your effortless, green and reliable tool for last mile deliveries.
Zooming from A to B goes faster and effortless thanks to the pedal assistance and 7 gears to use with fine tuning your track. Food and light parcel deliveries wit a payload of 30 kg is what it can take. The battery is taking you 70 to 80 km before its 4 hours charge.
"At Solo Grano Pizza, we have been using eBee bikes for the past 2 months and it has been an incredible experience. The bikes are extremely efficient, compared to using normal motorbikes without losing any comfort or speed."
"The most exciting thing about e-bicycle, is that they make business sense! Since there is no fuel cost, our riders get to take home more pay. It's a win-win for society and the bottom line."
Cost breakdown per week**
eBee Fleet
Vehicle cost: 2,000 KES

E-fuel (1 charge/day) * : 834 KES

Petrol (3L/day) * : -

Maintenance: Free

Insurance: Free
Motorbike Fleet
Vehicle cost: 3,000 KES

E-fuel (1 charge/day) * : -

Petrol (3L/day) * : 3,150 KES

Maintenance: 375 KES

Insurance: 375 KES
** assuming 70km of travel on a full charge or 3L of petrol
Curious what you can save?