Moving Africa Forward
eBee is an African e-mobility scale-up with Dutch roots. We are a for-profit enterprise with a strong social outlook. eBee is not just another e-mobility company. eBee uses its affordable e-bicycles to economically empower unemployed youth and women. Meanwhile, we make the streets of Africa a cleaner place, free from congestion and pollution.
Our mission is to ride 10 billion clean kilometers with our e-bicycles in all major cities of Africa by 2030!
What have we achieved so far?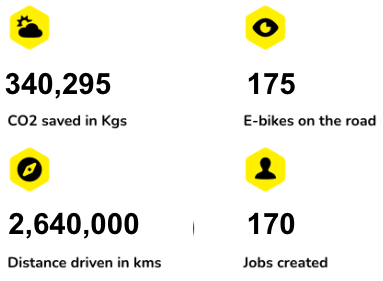 eBee Kenya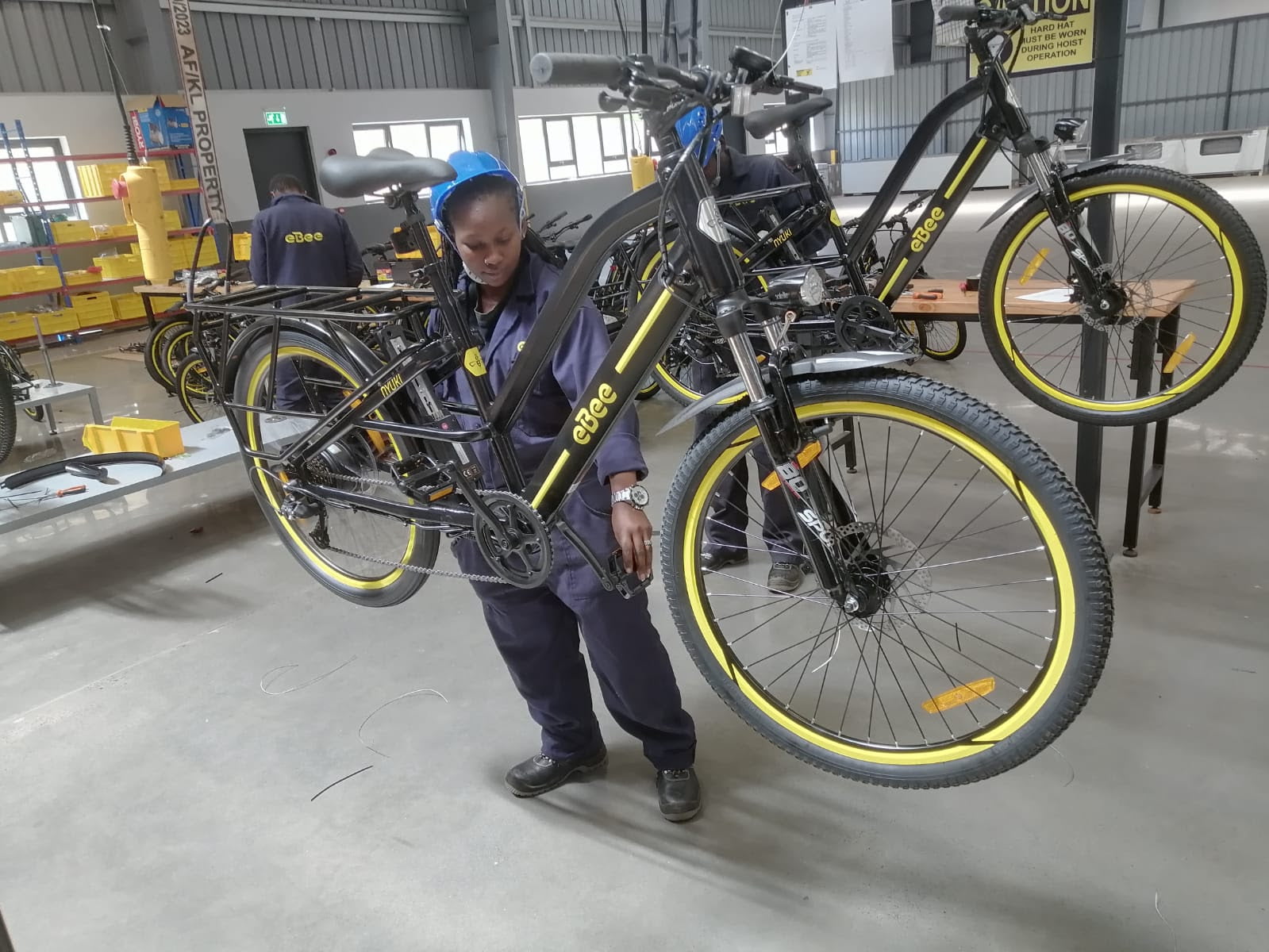 2023 has started with a big bang: in January we opened the first e-bicycle assembly plant in Kenya. Located in Tilisi, 30km to the North-West of Nairobi, our state-of-the-art warehouse facility is part of the ALP Logistics Park. ALP is a member of the Kenya Green Building Society and the facility has been built to meet Worldbank EDGE efficiency and sustainability standards.
We have started to assemble the first 400 eBee Nyuki's, our cargo model designed and built in Africa for Africa. A new team of assembly mechanics has been recruited of which 25% are women. All our mechanics have been trained at our e-bicycle Academy and are now ready to build eBees.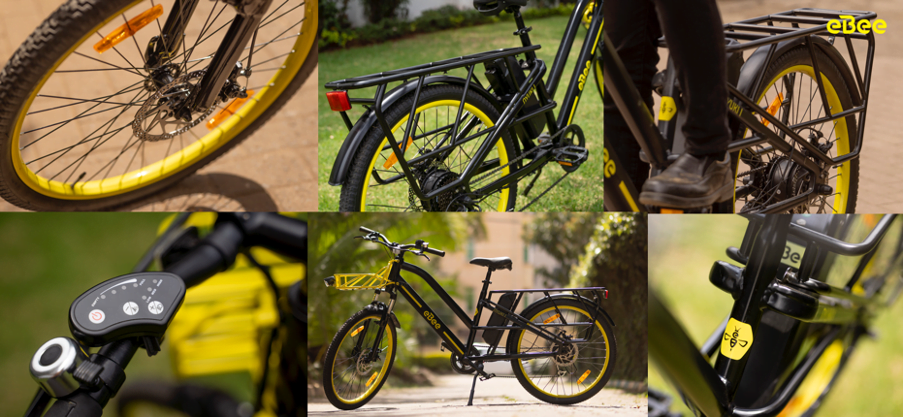 In February, the eBee Nyuki was launched. a sturdy e-bicycle with a long tail design aimed at the last-mile delivery of meals and light parcels. The eBee Nyuki is for sale at our Service Hub in Kilimani, Nairobi, and is also offered as a Vehicle-as-a-Service for businesses.
Additionally, we have launched a partnership with micro-finance company Hakki to enable our customers to pay for e-bicycles based on daily installments for a period of 12 to 18 months. eBee is the first e-bicycle brand to partner with Hakki. More finance options will become available in the next few months.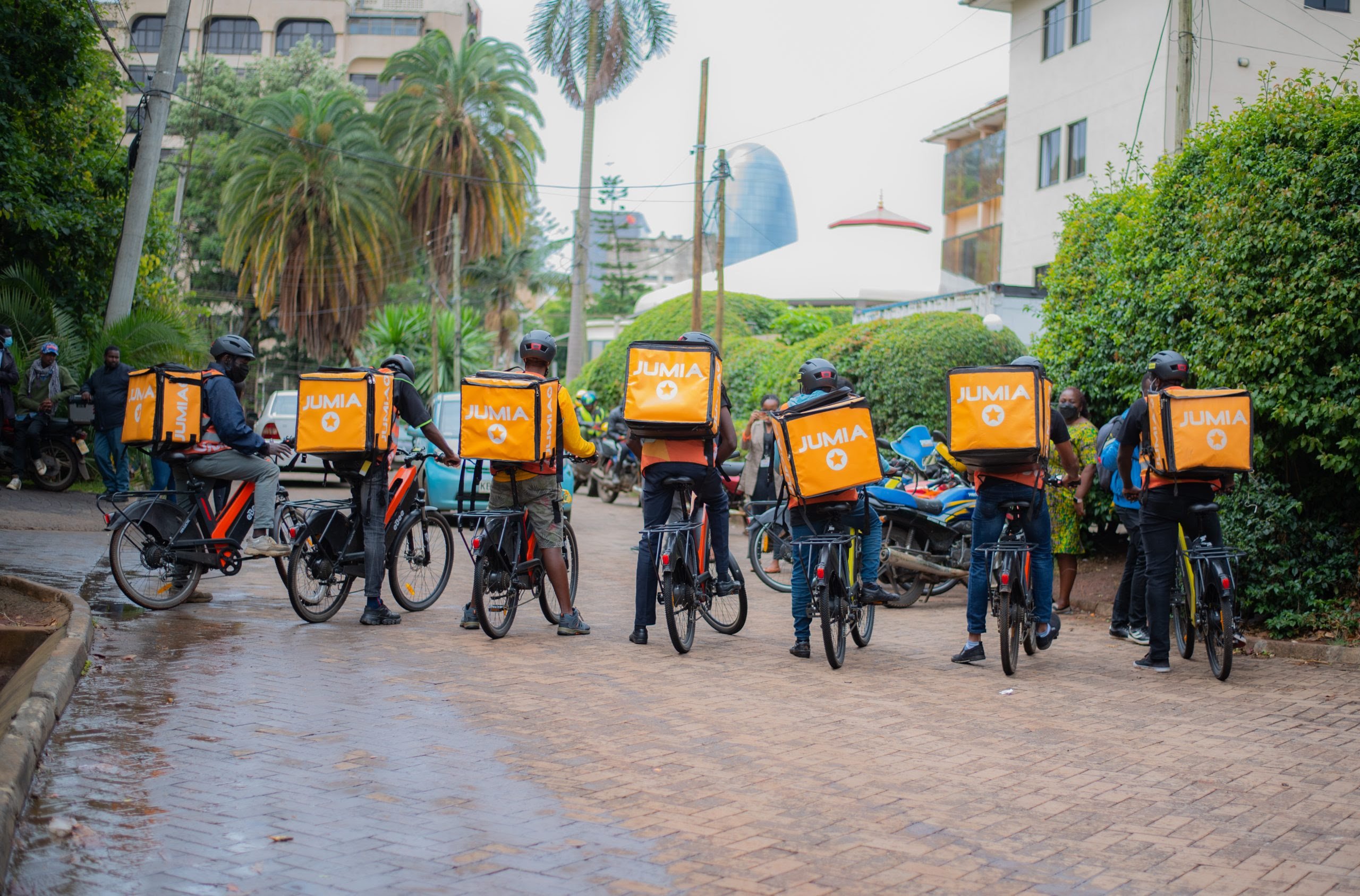 eBee Kenya has also started offering Fulfilment services to large digital platforms. We recruit and manage riders for our e-bicycles who deliver products for the platforms. We now manage more than 150 Riders, who work for Jumia, Glovo, Bolt among others. Through our Fulfillment proposition, we offer unemployed youth and women a job as delivery riders.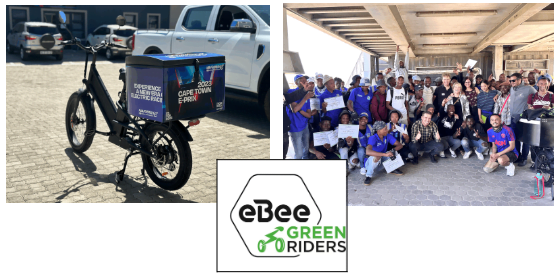 eBee has expanded its footprint to Cape Town, South Africa, through a partnership with Green Riders. The starting volume of 500 e-bicycles are currently being assembled. Like in Nairobi, eBee Green Riders offers Fulfillment to the major food delivery platforms. In order to make sure the Riders are ready to do an excellent job, an intensive training programme has been developed which includes technical and commercial skills.

eBee Green Riders uses its e-bicycles to economically empower unemployed youth and women.
eBee roll-out across Africa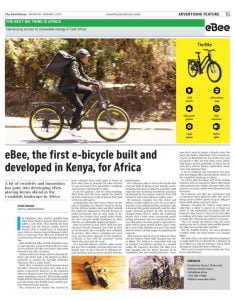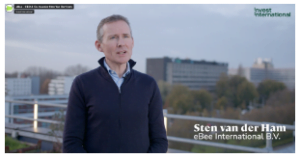 eBee has also been present at various events in Nairobi, among which Africa Tech Summit, Kenya Power's e-Mobility Conference, and various community-based demo events on which the interest in eBees has been enormous!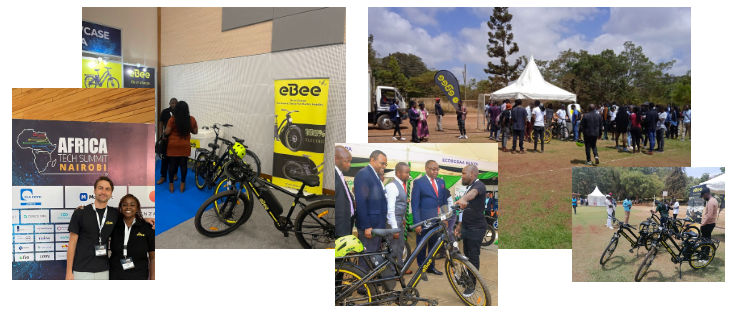 Feel free to visit us at our head office and store in Kilimani, Nairobi, for a test ride and please reach out for any questions at [email protected].